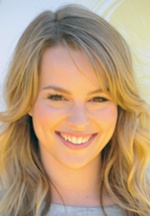 Bridgit Claire Mendler (born December 17, 1992) is an American actor who has been acting since she was eleven.
Mendler played a minor recurring role in the Disney Channel Original Series Wizards of Waverly Place and is currently playing the lead role in Good Luck Charlie. She played Becca Kingston in Alvin and the Chipmunks: The Squeakquel.
External Links
Ad blocker interference detected!
Wikia is a free-to-use site that makes money from advertising. We have a modified experience for viewers using ad blockers

Wikia is not accessible if you've made further modifications. Remove the custom ad blocker rule(s) and the page will load as expected.